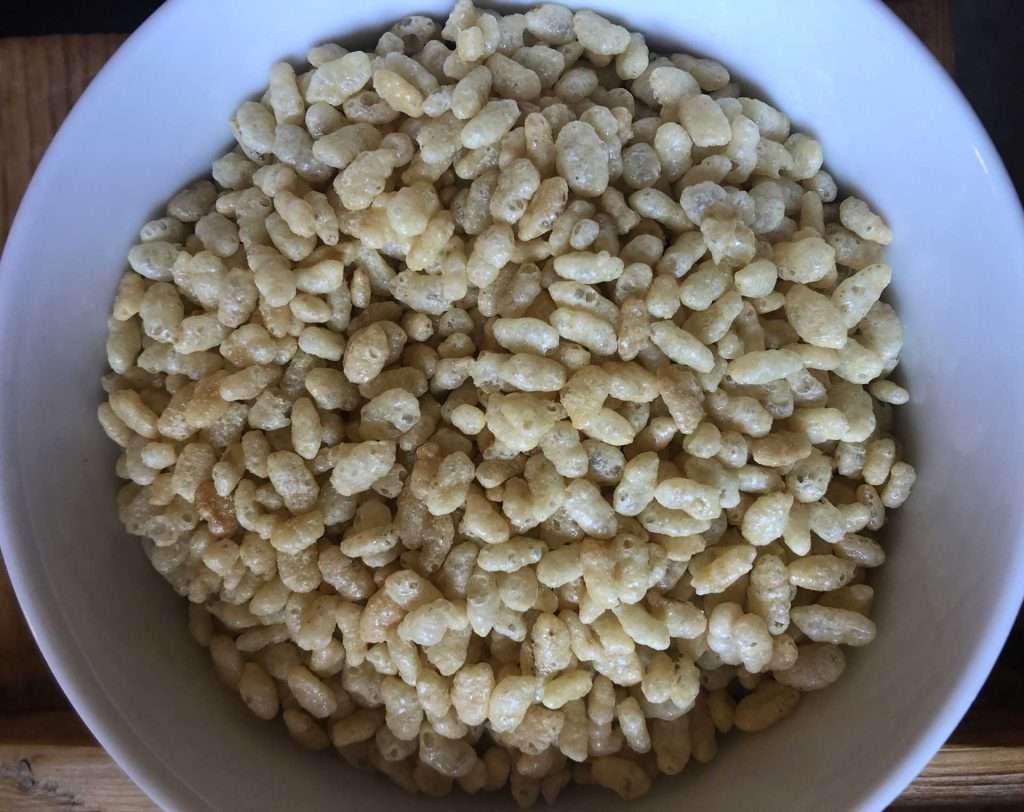 When I wrote my new download (The Stay At Home 12 Week Body Transformation Plan), I decided to write out a Food Bible (a long list of protein, fats and carbs) and a Meal Plan (instructing what to choose from the Food bible, when), as well as a How To Track Your Calories and Macros Guide (for those of you who want to know how to track your calories and macros, and manipulate numbers for a fat loss goal).
Since releasing the plan I've received a number of messages from people asking me to go one step further and create a Recipes for Fat Loss guide – which I am currently in process of writing!
That might jar some of you who understand that there is no right or wrong food for a fat loss goal, it's simply a numbers game re calories (and ideally protein) – which is exactly how I am writing it…
The Recipes for Fat Loss guide will include low calorie, high protein meals and recipes, and can be followed from breakfast through to dinner, all day every day, to help those of you who get a bit stuck when 'dieting'.
In the meantime, I wanted to share what a typical day of 'dieting' looks like for me, including rough calorie breakdowns, to help some of you out.
You'll notice that all my meals are low calorie, high protein, and ideally, have a hit of fibre, too…
Breakfast
1 sachet oats + 1 scoop protein powder + 1 tbsp peanut butter = Roughly 350kcals
Lunch
1 mixed salad bowl + 1 tuna steak + 1 tbsp olive oil + 1 tbsp balsamic = Roughly 400kcals
Dinner
1 fillet steak + 1 packet cauliflower rice + reduced sugar ketchup = Roughly 350kcals
Snacks
Protein Tupperware cake + Halo Top = Roughly 200kcals
Bowl Rice Krispies + Protein powder + Coconut milk = Roughly 400kcals
TOTAL DAILY CALORIE INTAKE:
Roughly 1700kcals