I've been tracking my calories and macros on MyFitnessPal for roughly 6 years now, and while it's true that I ask my clients, readers and followers to start tracking too, it's also true that I don't think it's the best option for EVERYONE…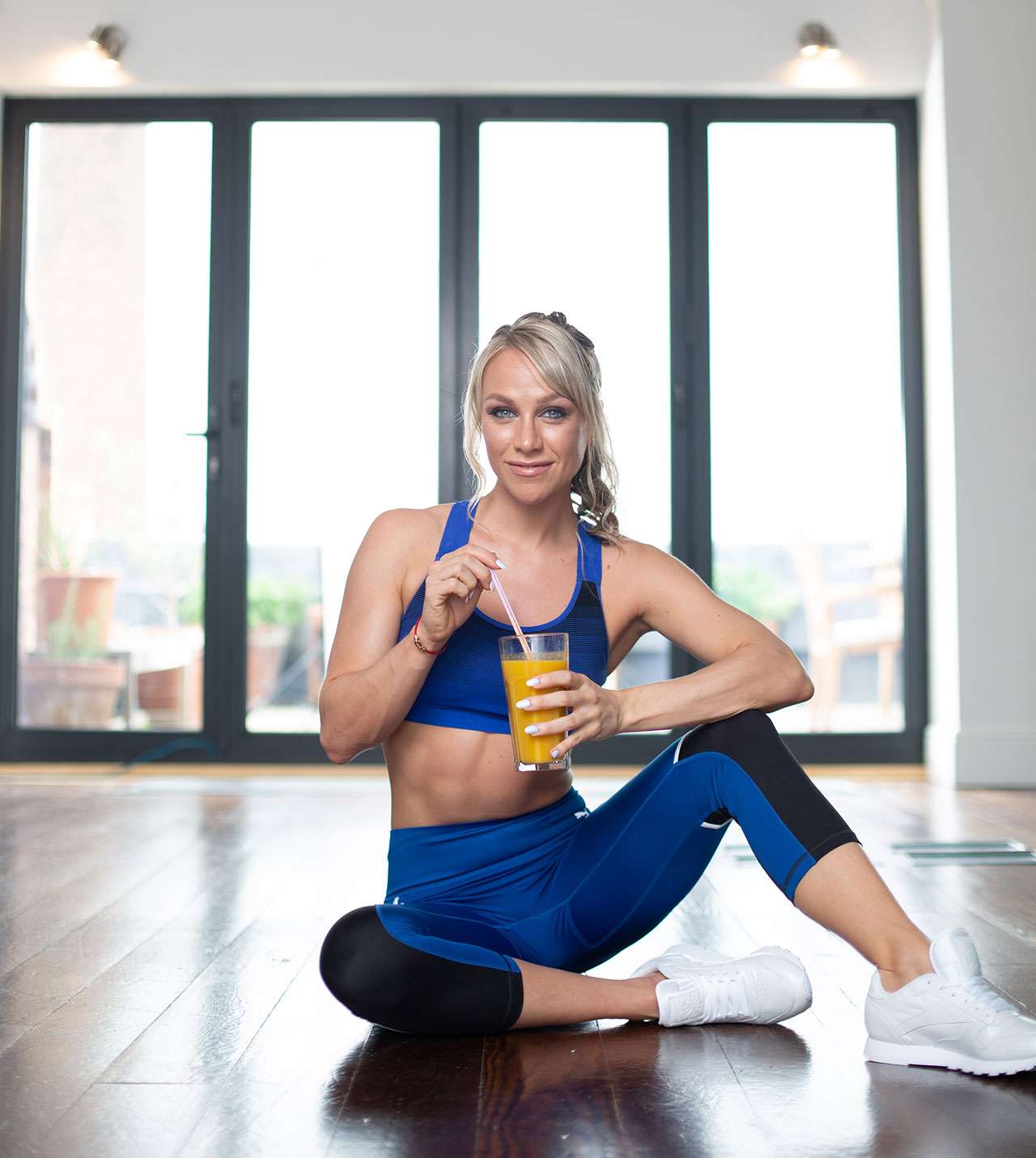 So why track?
Tracking your calories and macros on an app like MFP is a crash course in learning about food and nutrition…
What's a protein? What's a fat? What's a carb?
What's higher in calories and why?
What's lower in calories and why?
Tracking also allows you more flexibility when you 'diet', hence why it's often referred to as 'Flexible Dieting'.
What this means is that if you want to trade a bowl of oats for a chocolate bar, you can. You won't be as full (due to the lack of fibre), but as long as your numbers are in check and consistent, you won't be doing any damage to your physique.
So why NOT track?
It's true to say that weighing out your food at every meal time and tracking numbers throughout the day can sometimes feel slightly stressful, oppressive, and can leave the 'dieter' feeling extremely food focused from dawn until dusk.
It goes without saying that this makes tracking a sub optimal dieting option for people who don't have a lot of time to spare, have a bad history with food obsession, or, quite simply, want to enjoy their meal times without having to overthink it or stare at their phone for ten minutes per course.
So yes, tracking is probably your best bet when it comes to learning about nutrition, accuracy around calorie and macro intakes, and flexibility with your food choices. BUT it is definitely NOT for everyone…
This is where food bibles, meal plans, and 'diets' can come in handy.
Let's face it, dieting isn't fun, so why overcomplicate something we don't even enjoy?
Sometimes it's a huge relief and mental ease to just be told what to eat, when.
Low carb, low fat, Paleo, low calorie – all of these diets cut out a macronutrient or simply just excessive ingredients, meaning that your calories will be at least 1/3 down in the process.
This is why they work; the enforce a lower NET calorie intake.
While there's absolutely no shame in you utilising any of these methods, just make sure to understand WHY the diet is working, so you know your alternative options if it's not.
The Only Body Transformation Plan You Will Ever Need: